Manual No More
Automate daily, repetitive tasks so you won't need to depend heavily on manual labor. 

Cashless Technology
Cashless technology to help keep track of all transactions and improve security while gaining valuable insight from automatic reporting.

Innovation
Solve problems, increase profit, expand market share, and edge out competitors.  

Artificial Intelligence
Machine learning identifies relevant data to help you take appropriate actions at the right time. 
what we do
Custom Business Process Automation Services for Your Business Growth
Telos Soft is a technology development company. We are a bunch of AI technology enthusiasts that strive to develop industry-relevant and customizable business process automation software to help businesses in their digital transformation.
Technology Consulting
We help you discover business process automation technologies that work best for your business. 
Data Analytics
We help you make business sense of the mountain of seemingly irrelevant data. 
Business Process Automation
We help you put business automated processes in place so you can save time, cost, and improve overall operational efficiency.  
Remote Management
We help you run your business smoothly and securely without you being there or depending heavily on manual labor.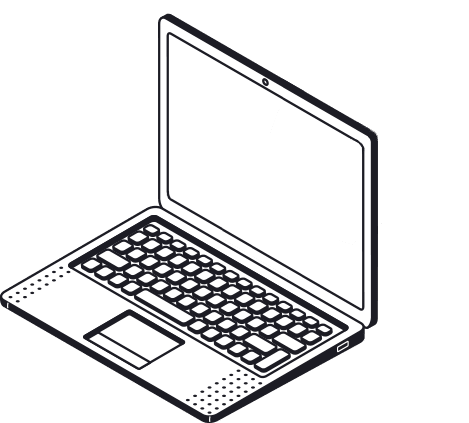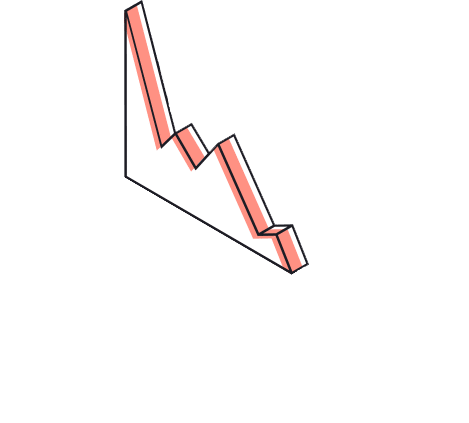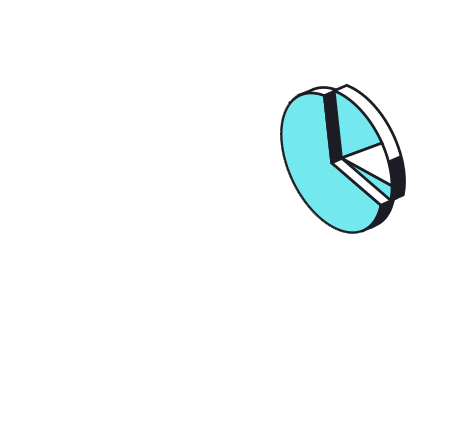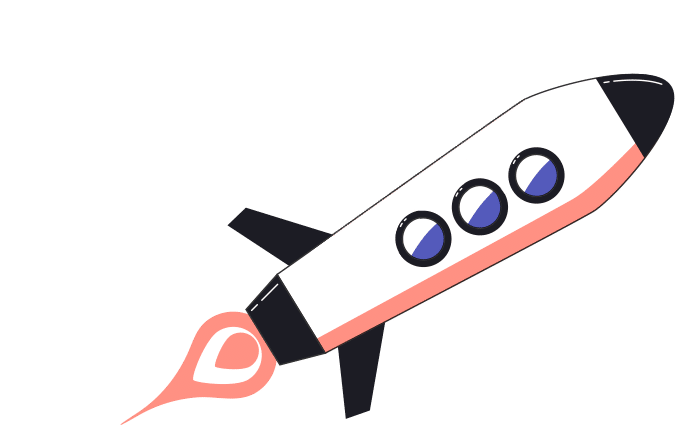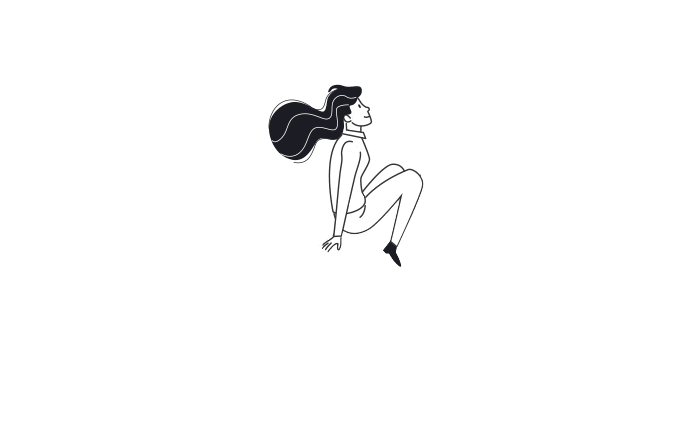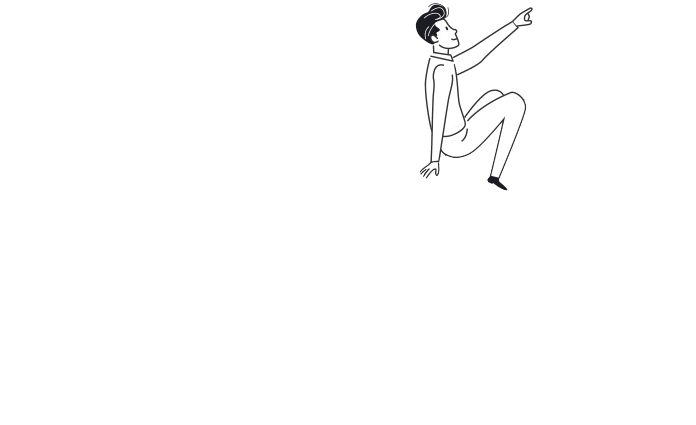 our products
Products We Offer
We help you build and implement business process automation software that's 100% customized to your business needs. We offer user-friendly products and reliable customer support. Your business will be automated and running efficiently in no time.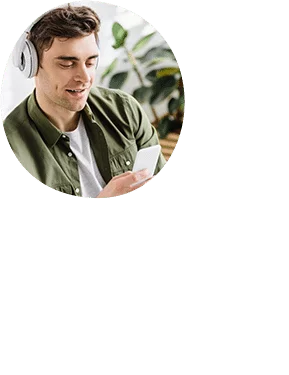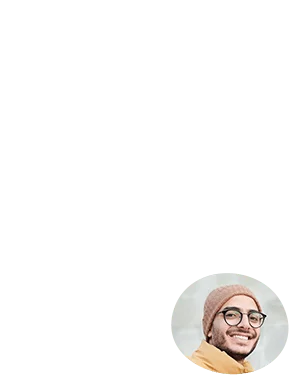 "Working with Telos Soft is always an absolute joy, both personally and professionally. "
"Telos Soft creates a dialogue between our laundromat and the customer."