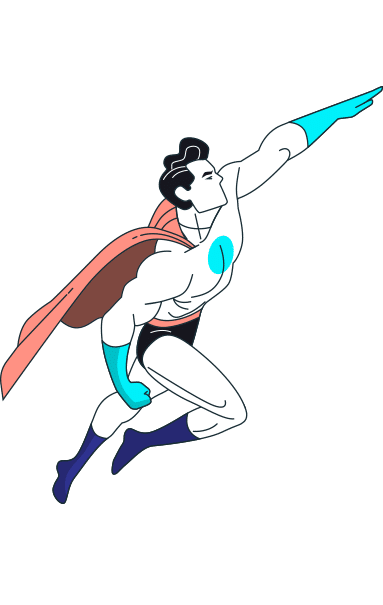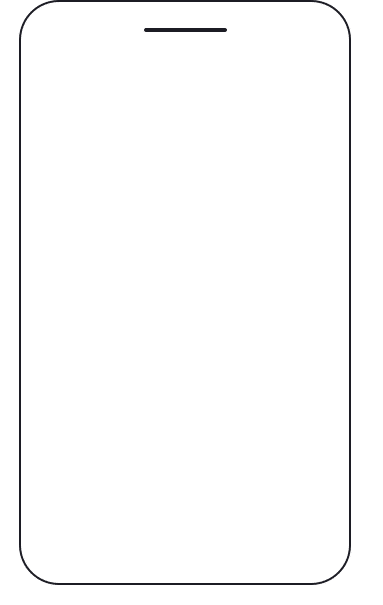 about us
We Automate Your Business
Telos Soft is founded by Xion Lee. He co-founded his first company, Xinomy as a lead programmer for a hotel management software. With the success of the company, he was soon requested to custom build a kiosk that can help automate the self-service laundry membership system. Seeing the potential and growing need for automation in businesses, he started Telos Soft to focus on creating more business process automation software and hardware to help SMEs in Malaysia to automate their daily operations, reduce their dependency on manual labor and increase their efficiency and productivity (IR 4.0).
philosophy
In What We Believe
Our Mission
Our Vision
Our Values
To continuously innovate more business process automation software and hardware to help businesses throughout South East Asia in their digital transformation.
As a technology development company, we strive to become one of the top and most sought after business process automation services companies in South East Asia.
Innovation
We will continue to grow and expand our line of business process automation services to help SMEs benefit from the technology of Artificial Intelligence (AI) and machine learning.
Customer Satisfaction
The satisfaction of our customers and their customers (end users) are very important to us. We will help our customers to scale their businesses by adopting agile methodology, reduce operational costs, increase productivity, and keep their customers happy with services that are fast, secure, and convenient.
Customization
We understand that all businesses are different, with different needs and different ways of doing things. We will meet our customers where there are and bring them to greater heights.